Our consulting team
To better serve our clients, GENEVACCORD ADR SA unites a team of professionals with a broad experience in all aspects of mediation.
Professional Mediators
Certified by officially sanctioned organizations, every mediator at GENEVACCORD ADR has acquired very specific and thorough training in relevant disciplines such as applied neurobiology, the art of body language, systemic applications, etc. Multilingual and masters of the tools and techniques, our mediators regularly undergo performance and skills evaluations in Switzerland and abroad.
---
Jean Gay
Esquire - mediator - mediation instructor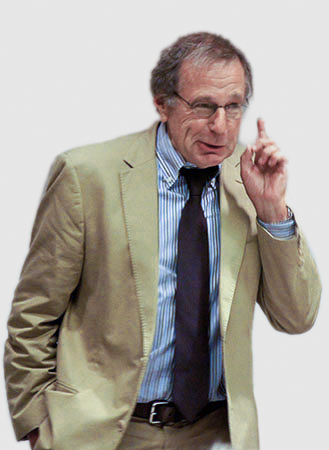 Certified Mediator FSM, ASM, CSMC and CMAP
Master of Laws in ADR (alternative Dispute Resolution), Bond University, Australia
Areas of expertise and special interest
- Mediation (private, commercial and judicial)
- Legal evaluation (regarding mediation)
- Early evaluation
- Arbitration (sport law, civil law, commercial law, liability and LCR)
- Counseling (sport law, civil law, commercial law, liability and LCR)
Licensed Attorney, Canton of Valais, Switzerland
Licensed Civil Law Notary, Canton of Valais, Switzerland
Law degree, University of Lausanne, Switzerland
---
Esther Jouhet Systemic applications instructor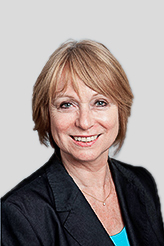 Specialty training in Systemic Thinking
Specialty training in Corporate Systemic Representation
Systemic coaching
Supervision of coaches, consultants and project managers
Facilitator for Corporate Systemic Representation
Presentation: training on Systemic Applications
---
Julia Quintanar Cabello Intercultural mediator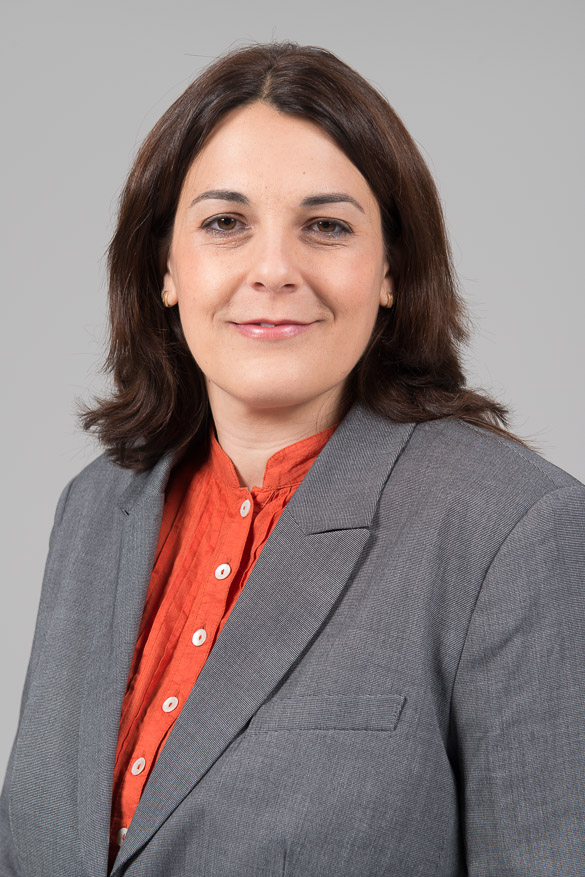 Geneva resident
Masters degree in Social Corporative Responsability (RSC), University of Alcala de Henares
Bachelors degree in Communications, University of Madrid
Specialty training in Social and Intercultural Mediation, Social Mediation School of Madrid
Training in Educative Adaption for Faculty, University of Madrid
---
Raymonde Richter Esquire - Mediator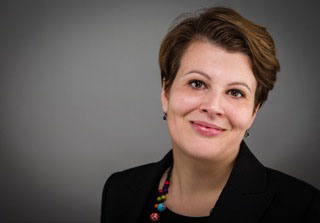 Neuchâtel Resident
Esquire and Mediator
Education : inter and intra corporate mediation CAS, HEIG-VD and Pro Mediation Groupment (GPM), complete internship at GENEVACCORD ADR.