All of the mediators at GENEVACCORD ADR hold official certifications. They continuously undergo rigorous continuous education so as to be best equipped for the task at hand. They master the tools and techniques necessary for efficient conflict resolution.
The principle of perfectibility
As mediation is a continuously evolving field, GENEVACCORD ADR strongly emphasize continuing education. Holding dear the principle of perfectibility, GENEVACCORD ADR regularly offers its consultants and correspondents advanced and specialty training opportunities to further sharpen and broaden their competency levels.
By attracting the foremost authorities in the field, GENEVACCORD ADR creates an opportunity for their mediators to discover and develop new and advanced methods relevant to the field of mediation such as neurobiology, systemic applications or the art of body language.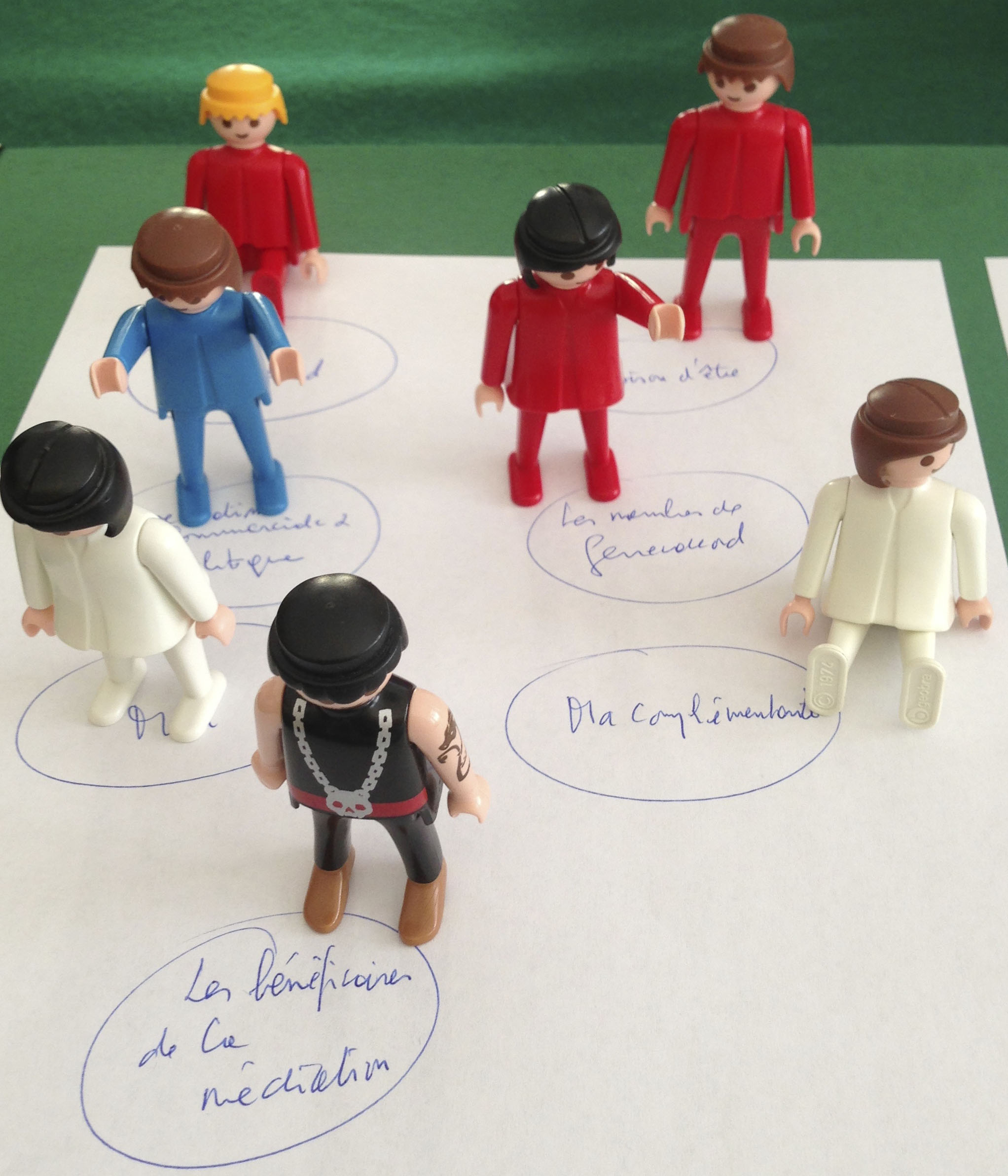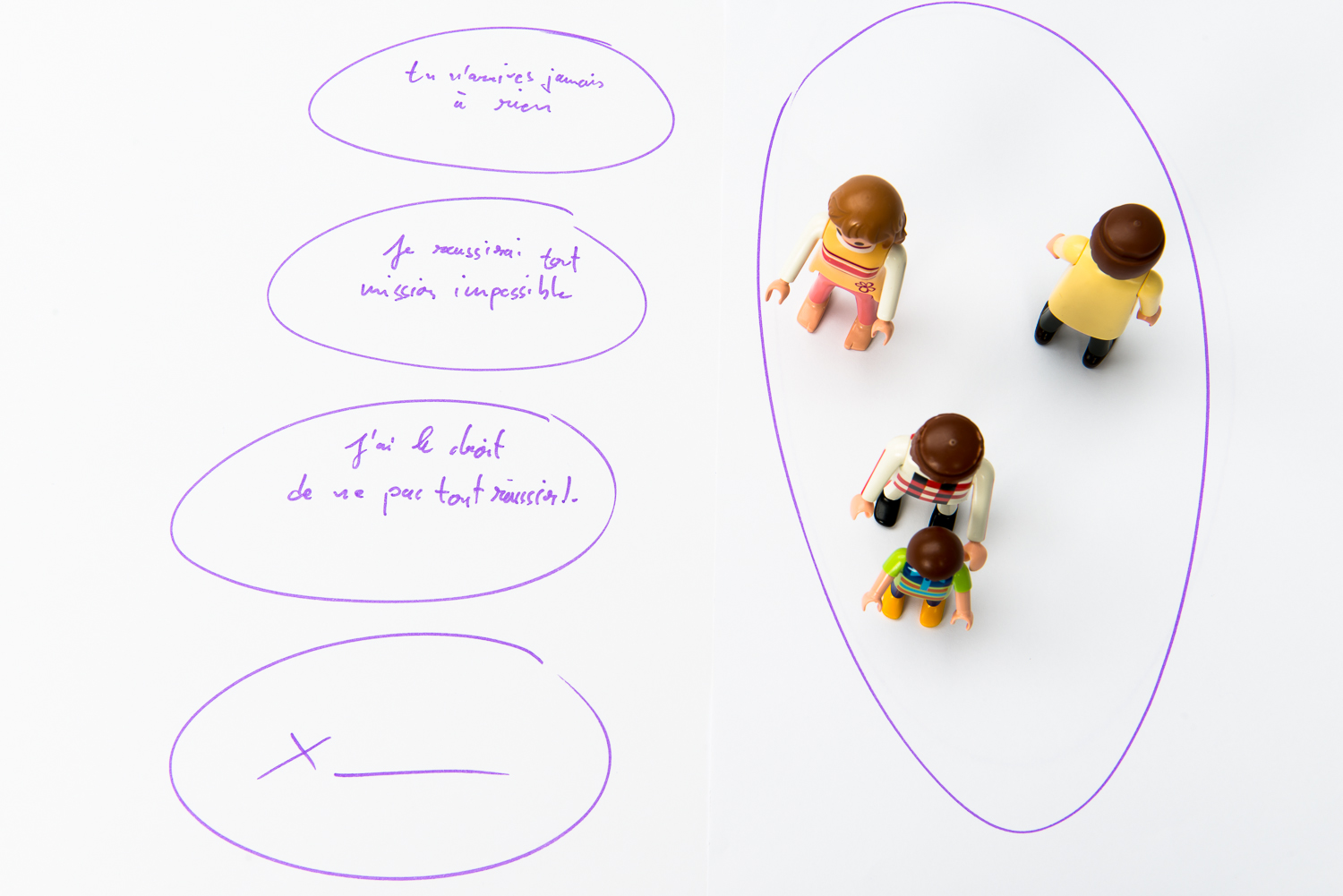 Innovation through Education
GENEVACCORD ADR offers basic and continuing education programs aimed at mediators in training, umpires and other independants.
These programs are very specific and aimed squarely at the practice and efficiency of mediation in the field. The objective is to teach the latest techniques in mediation so as to create an awareness with business, administrative and institutional executives. GENEVACCORD ADR also provides businesses with training of their intra-mural mediation staff and remains available for any additional advice or practical support.
Acquiring, developing and consolidating competencies
Mediators must fulfill professional requirements by undergoing a 100 hour minimum base curriculum, followed by another 100 hours of specialty training.
In an effort to maintain and perfect acquired skills and to discover emerging trends, continuing education and ongoing performance assessments are essential to our growth as a service provider.
Besides GENEVACCORD ADR, there are several specialty training providers for mediation, in Switzerland as well as Europe such as the Pro Mediation Group (GPM) in the french part of Switzerland, the Paris Chamber for Mediation and Arbitration (CMAP) and IFOMENE in Paris which benefits from an excellent international reputation.